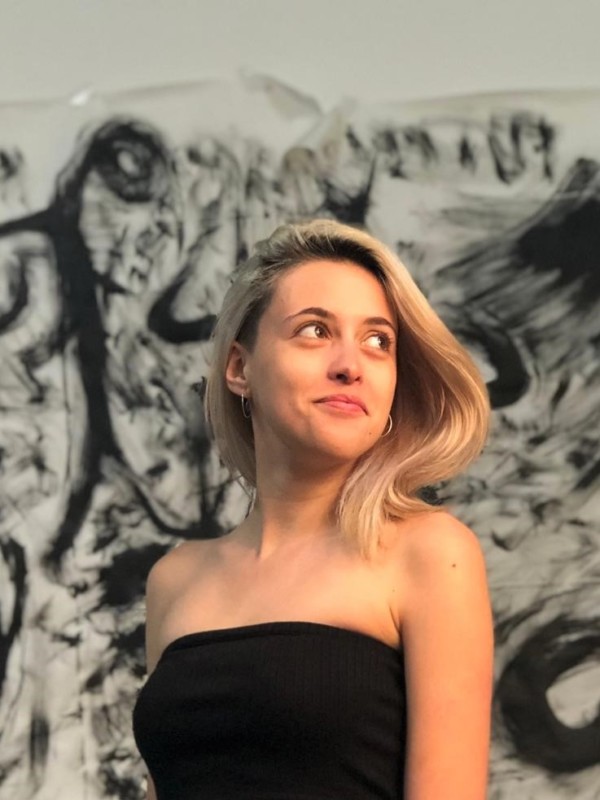 Behind the name The Yellow Artist we find Raquel Aguilar, an interdisciplinary artist graduated in graphic design at the School of Higher Studies Barreira Art+Design, in Valencia.
As a graphic designer she takes care of the verbal and visual identity to the digital and audiovisual design, through the editorial, packaging or graphic design of the environment.
Get to know more in section: "Works".